At IBM Partner Ecosystem Summit Awards, Sedin Technologies was named as Best in Class New Age Partner. The award highlights our joint endeavors with IBM in foraying into the Indian Pharma industry. Sedin was recognized for digitizing maintenance operations for some of the leading Pharmaceutical and Life Sciences companies.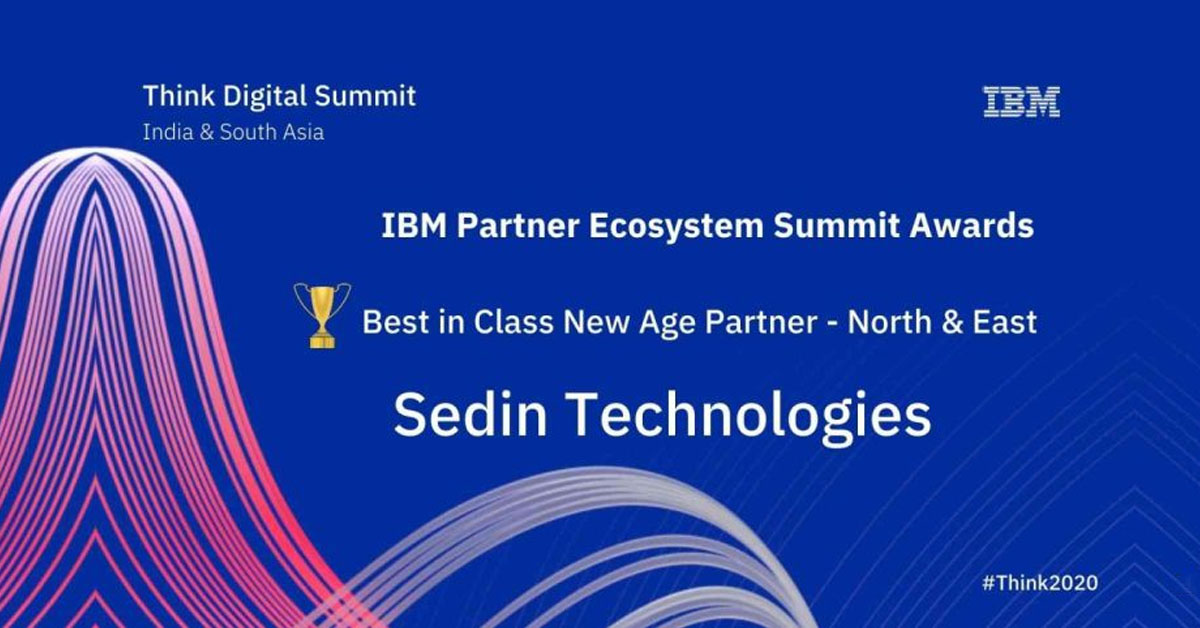 While this recognition is a milestone for the Sedin team, it reaffirms for our customers that they can rely on us to be among the best possible resources for technical expertise and to be at the forefront of innovations that simplify EAM solutions.
Sign up for a free demo to understand and explore how pharmaceutical and life sciences companies are leveraging Maximo to automate their Engineering and Maintenance operations including Calibration & equipment/ area Validation; and importantly, manage Compliances and Regulations.