In today's digital age, QR Codes are becoming increasingly popular in Supply Chain and Inventory Management. By leveraging the low-cost and easy-to-scan capability of QR Codes, businesses of all sizes can easily integrate them into their inventory tracking system. Not only QR Codes enable quick and easy scanning of item numbers and names, but they also provide additional details such as serial numbers, manufacturing dates, and expiry dates. Using QR Codes, companies can save time, money, and resources associated with manual tracking processes.
Use of QR Codes for Inventory Management
Inventory Mobile apps such as EAM360 Storekeeper offer seamless scanning capability, which allows the storeroom personnel to scan the item and perform multiple activities such as
Receive and Inspect the item
Issue / Return the item
Transfer the item etc.
Perform physical or cycle counting
Bulk Printing of QR Codes using Mobile App
Maximo mobile apps, such as EAM360, allow storeroom personnel to print QR codes quickly and easily for all the items received in a purchase order with a single click. It speeds up the process of inventory movement and reduces the time needed to tag items with the QR code.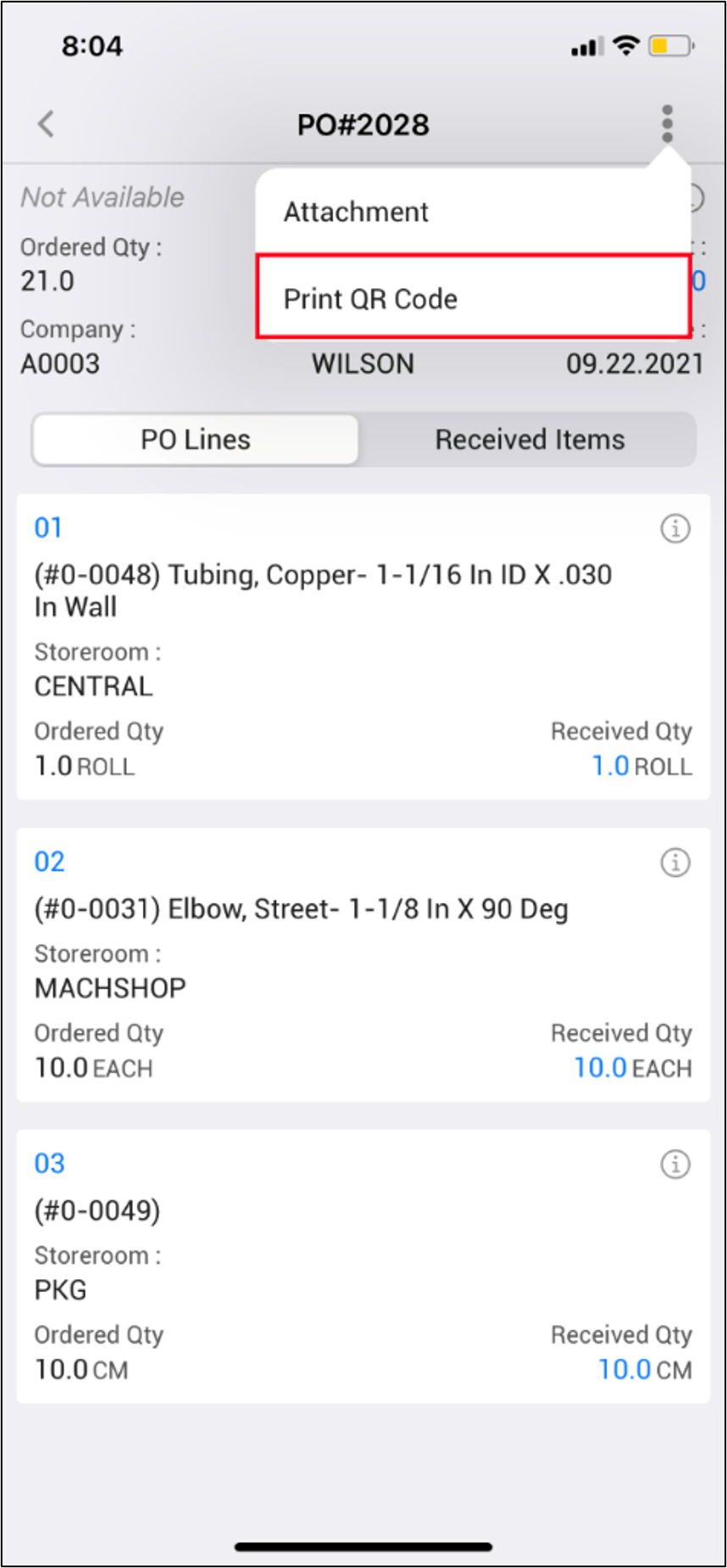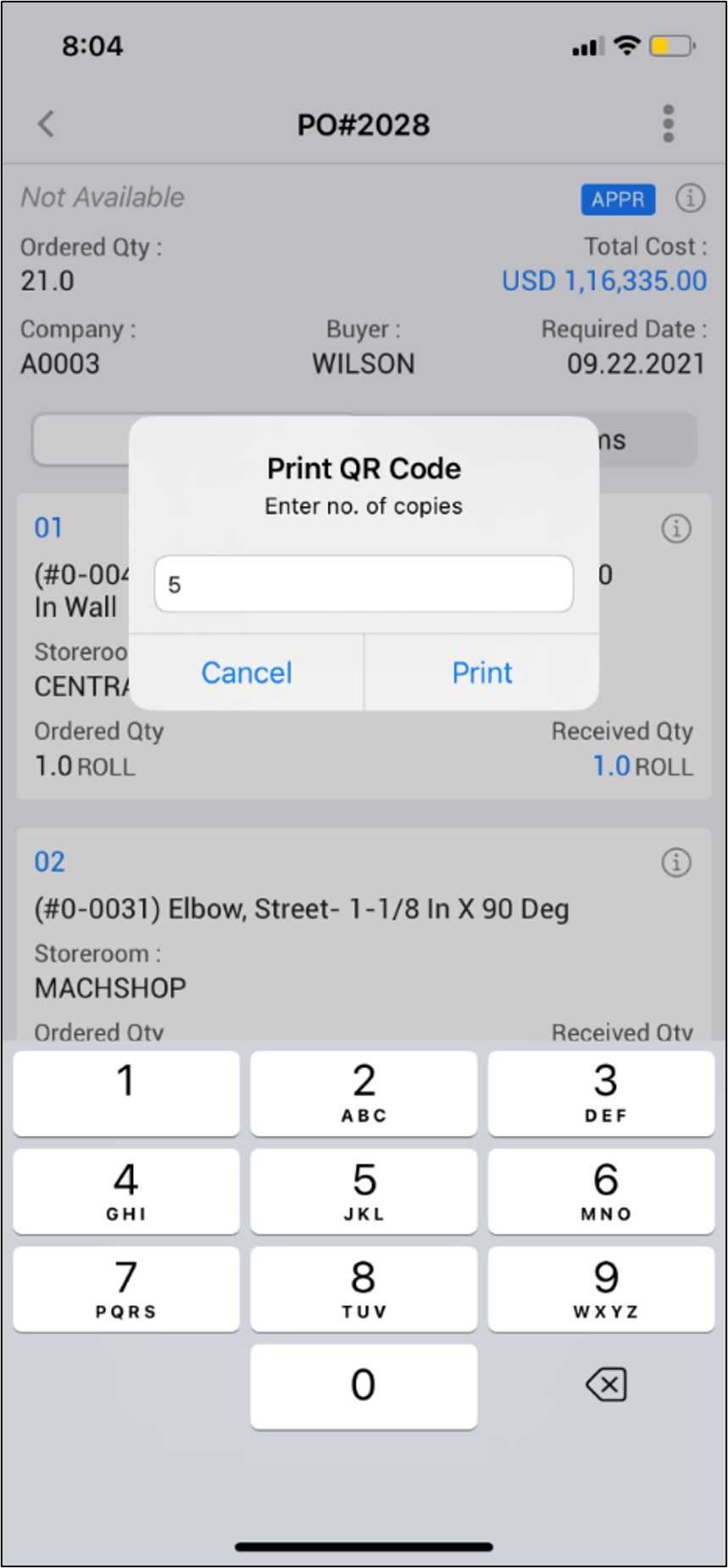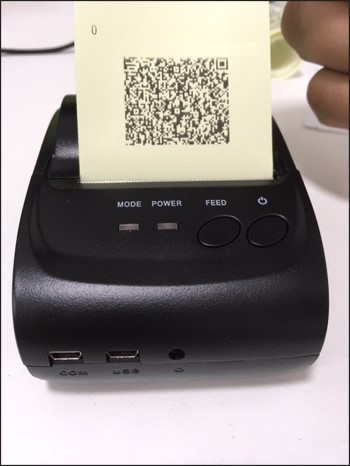 Author: